2023 Ford Vehicles Order & Reservation Dates
Keep Your Eyes Open - New Ford Reservation Dates at Herbert's Town & Country Ford
Build the driving future of your dreams when reserving a 2023 Ford model from Herbert's Town & Country Ford. This is your ticket to a better driving experience. With so many great Ford models, experiencing a great ride is practically guaranteed.
We understand your excitement. Let us help you discover the order bank opening dates for the 2023 Ford models you love. Check out this page to discover when the Ford car, truck, or SUV that inspires you will be available for pre-order. It's one more way that Herbert's Town & Country Ford is here to help you enjoy a great shopping experience.
Benefits of Reserving a New Ford
Imagine being one of the first to hit the streets in a 2023 Ford SUV, pickup truck, or car. That feeling of excitement comes second to the pride of earning respect from other passersby. You'll get priority status when reserving your 2023 Ford through our dealership. That means you'll be one of the first to get your hands on the vehicle of your dreams when it arrives at our dealership.
Additionally, by reserving your new Ford, you can add the features that take your ride to a new level. Don't wait in line. Reserve your 2023 Ford and take control of your driving future.
Discover the Ford Ordering Bank Opening Date Schedule
Check out the Ford order bank opening dates for the 2023 model year and get a jumpstart on the competition. Our team works diligently to ensure you have the most current information, so we'll frequently update this page.
Contact Herbert's Town & Country Ford if you have any questions. Our knowledgeable and dedicated team members are ready to help.
Let us help you drive home in a 2023 Ford that excites you!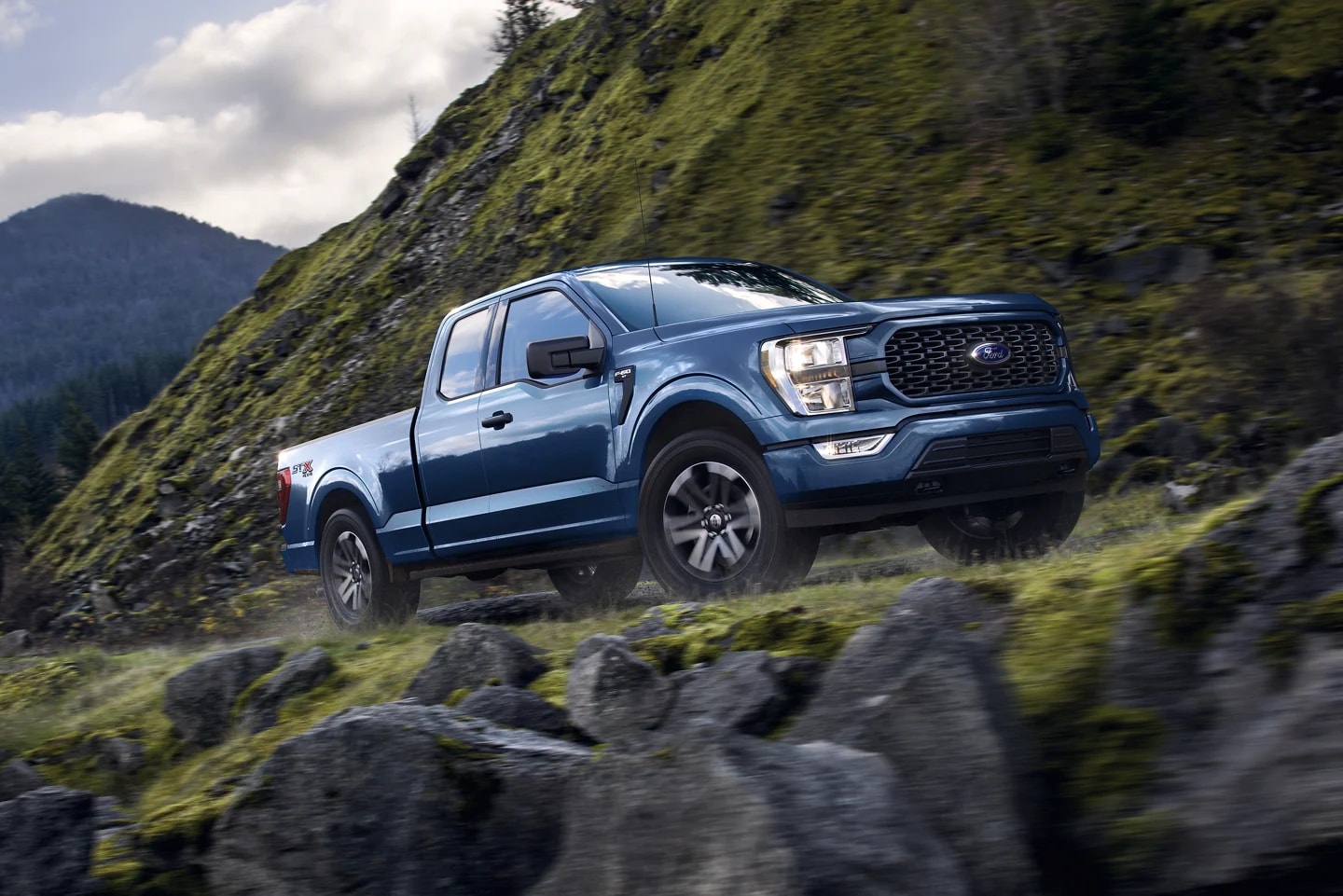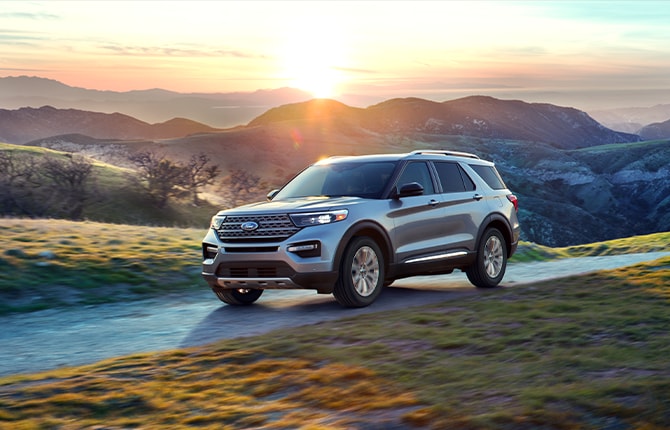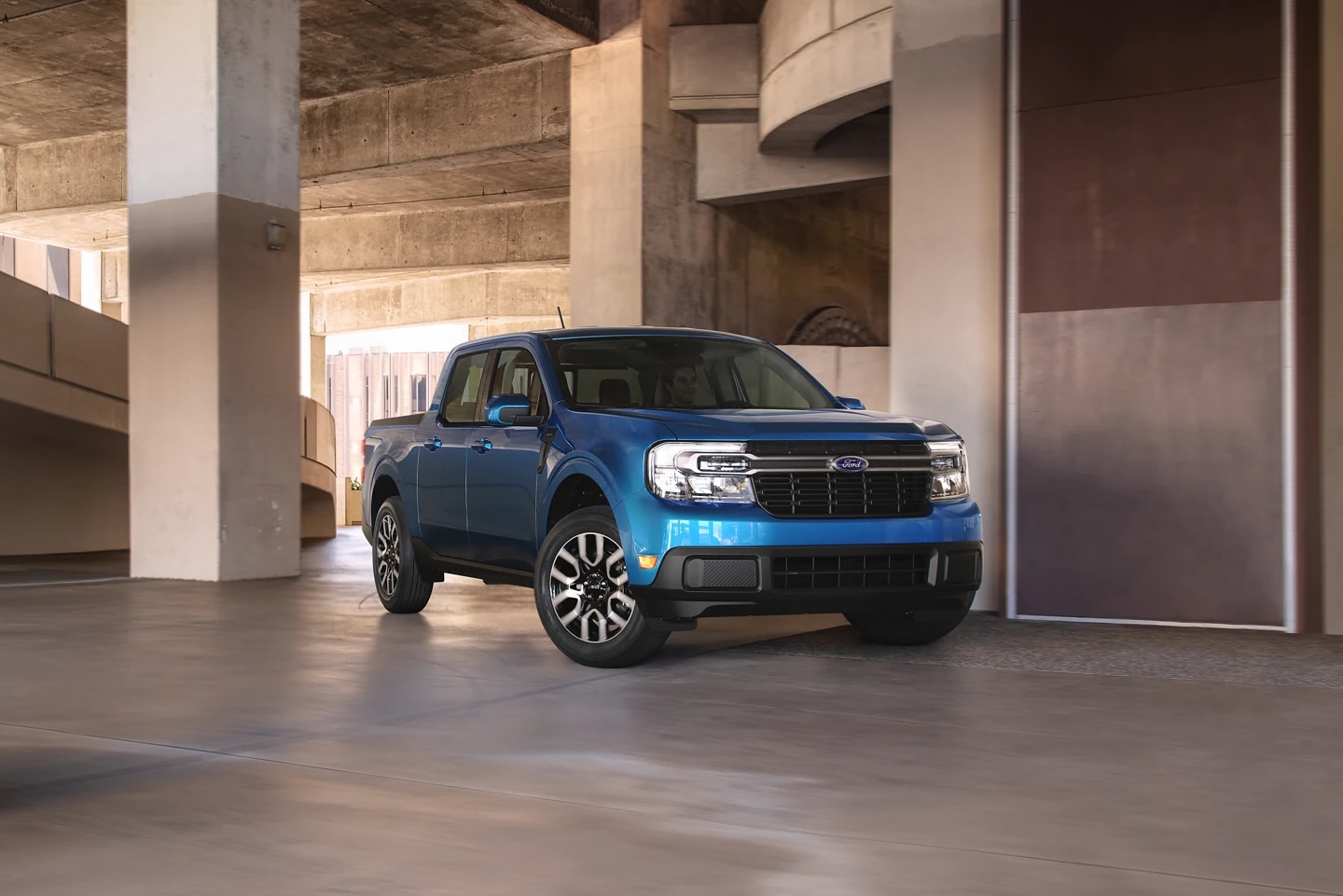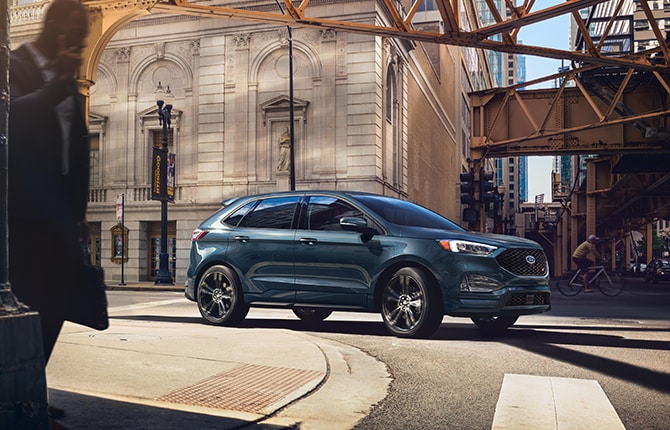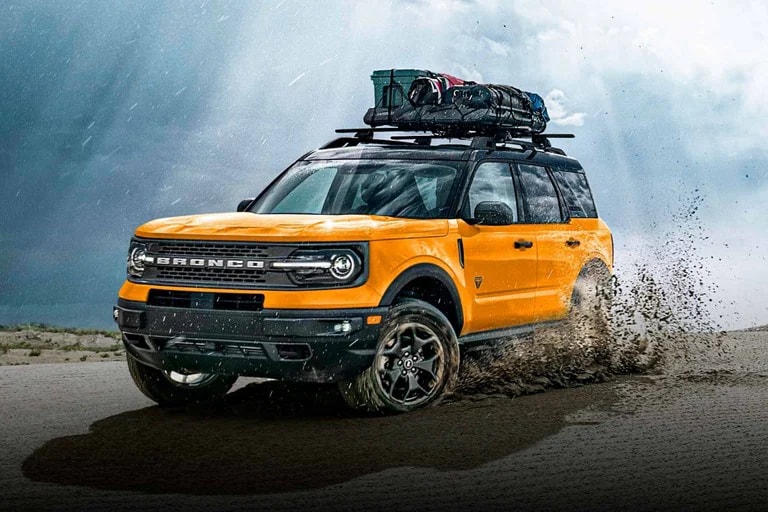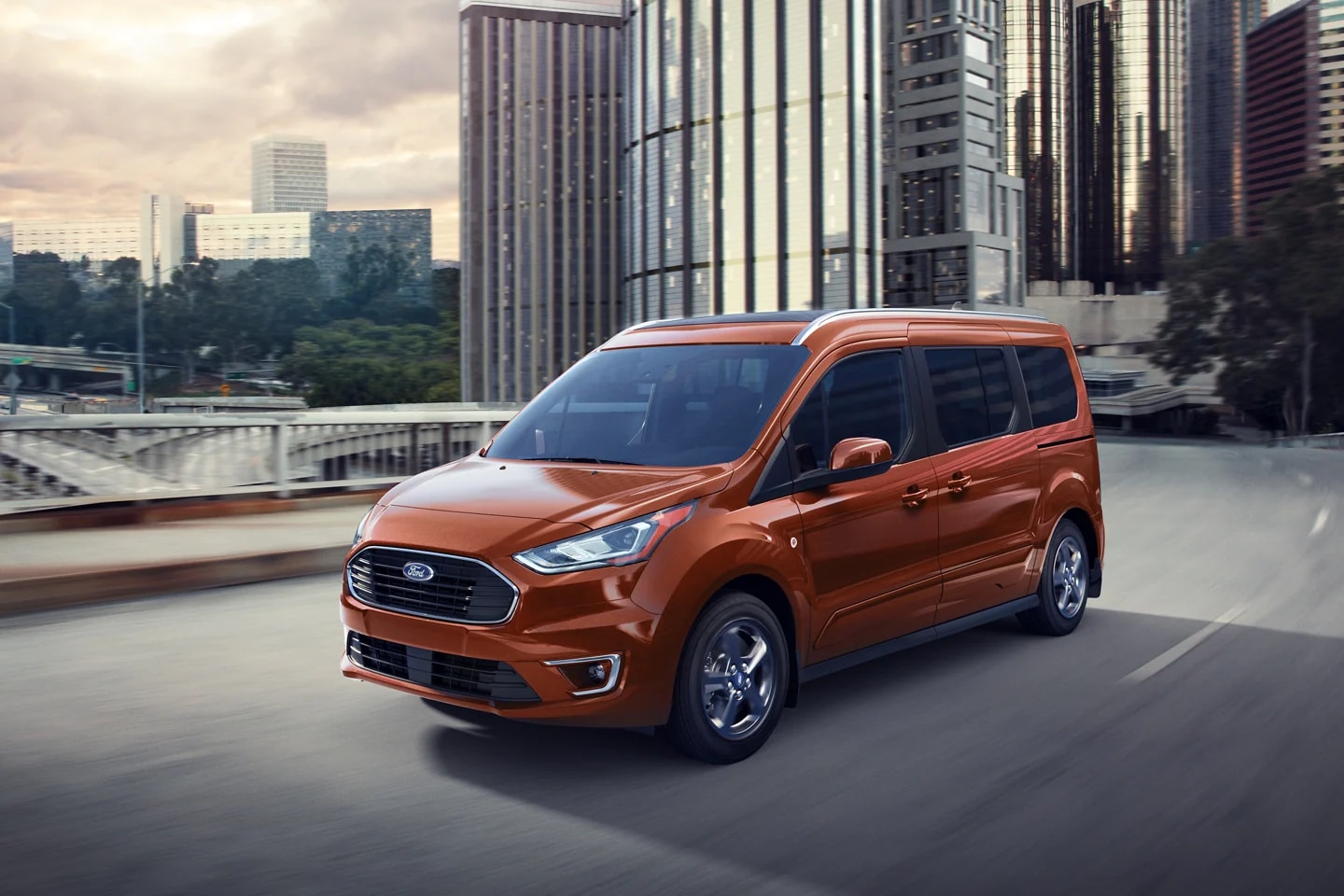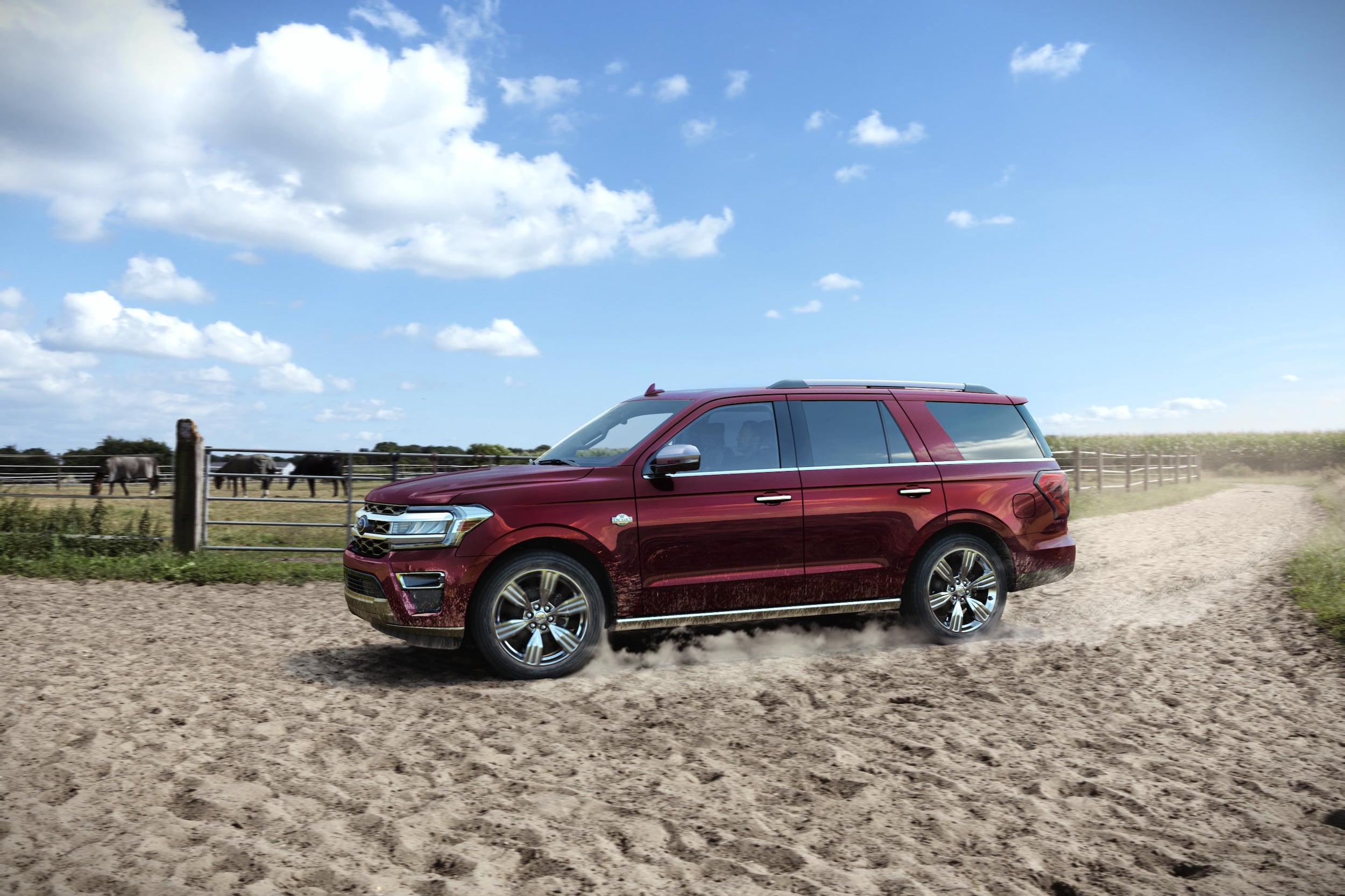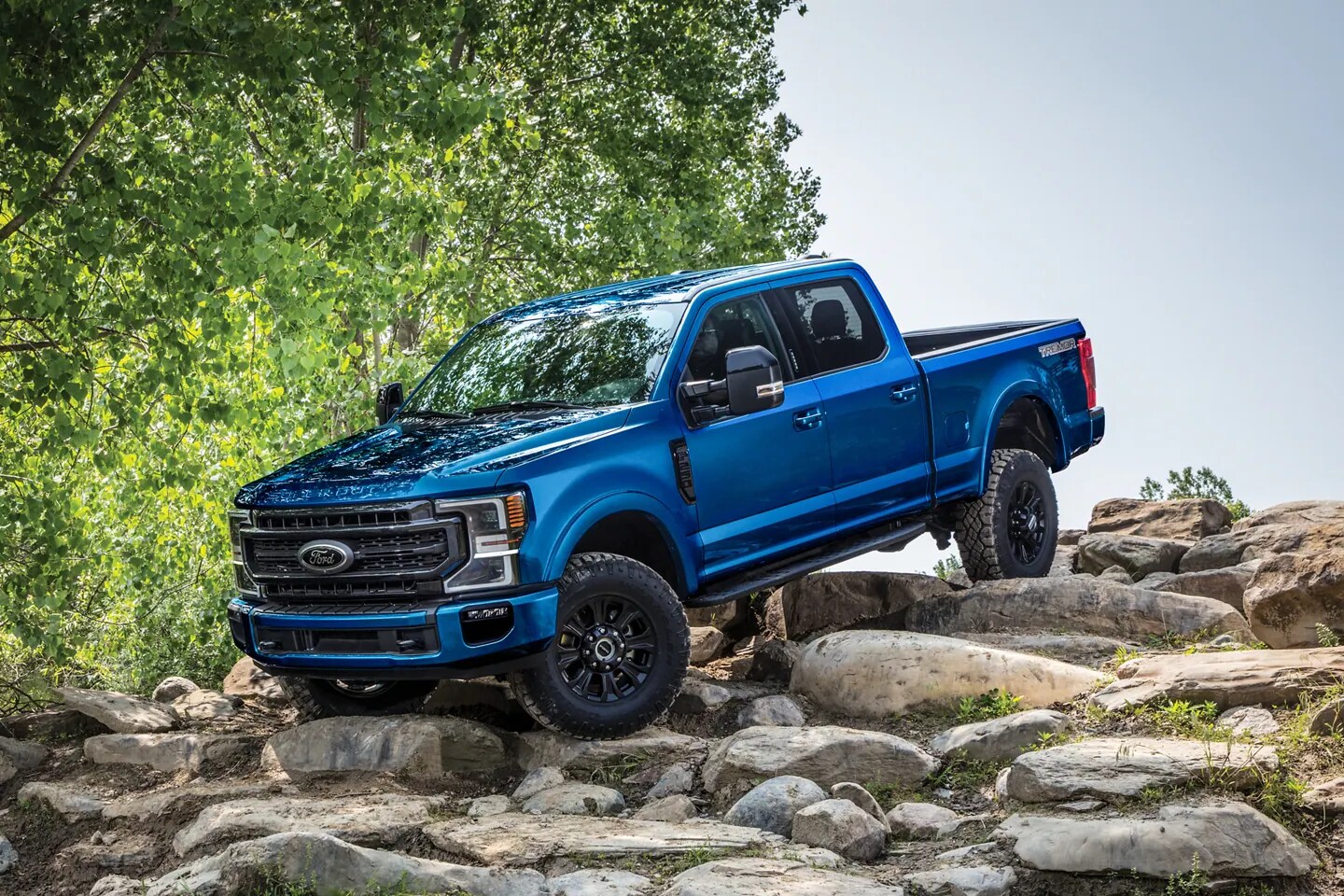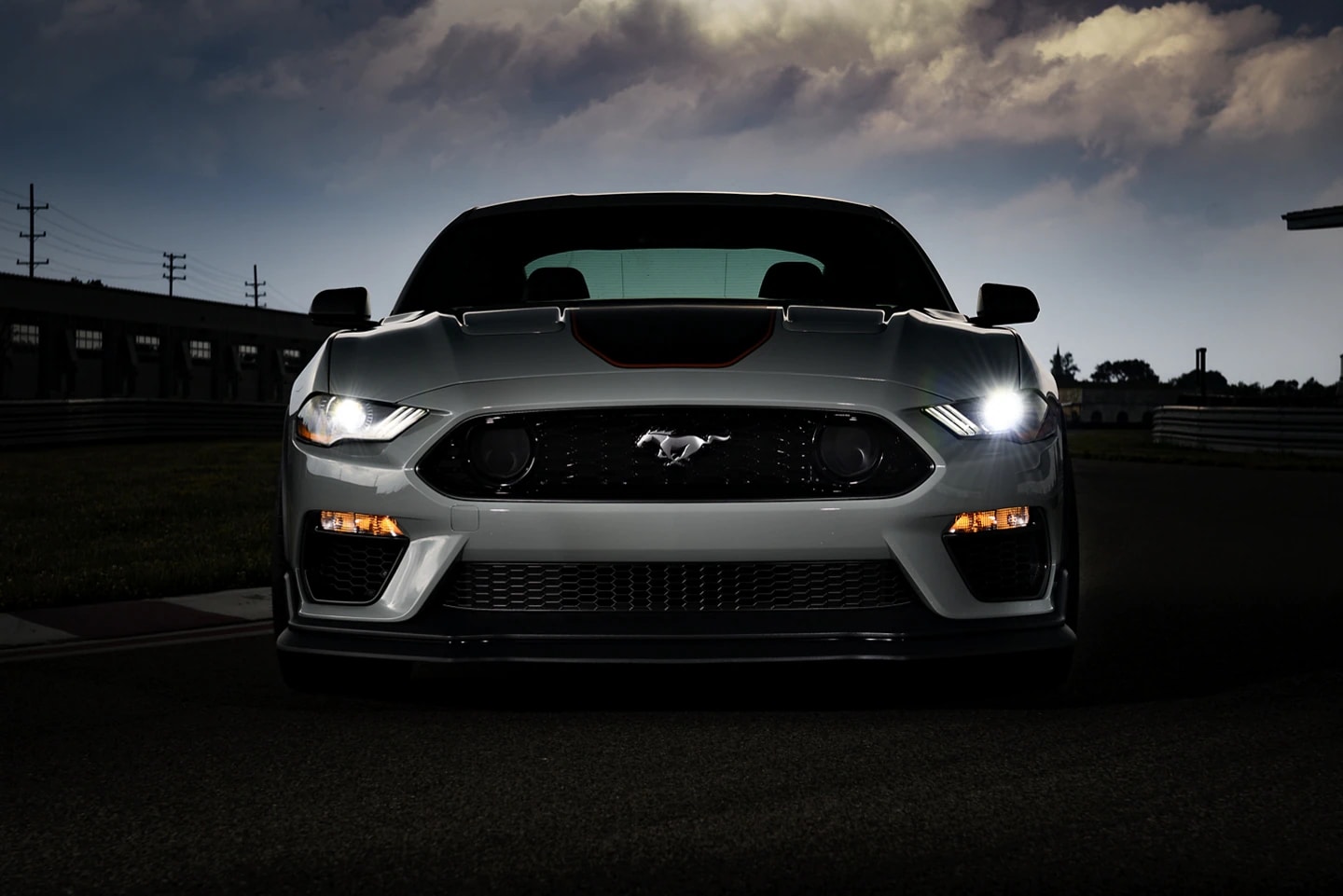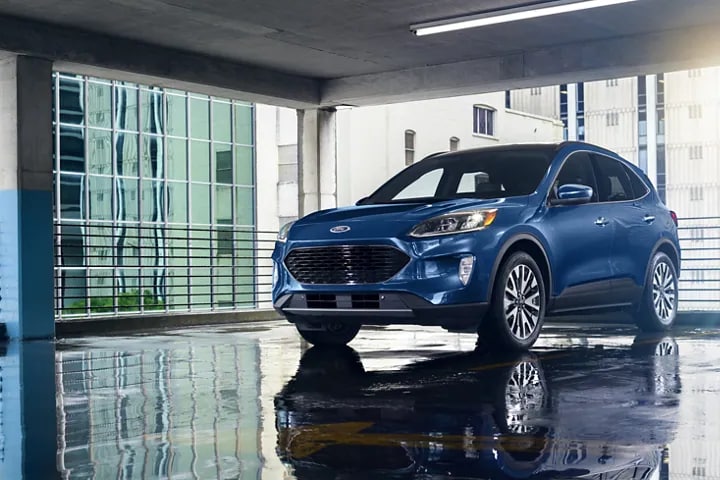 Hours
Monday

8:30am-6pm

Tuesday

8:30am-6pm

Wednesday

8:30am-6pm

Thursday

8:30am-6pm

Friday

8:30am-6pm

Saturday

9am-3pm

Sunday

Closed
*All dates subject to change