You're excited to take your car out on the road and want to take your pet with you. Even in a brand a new car, however, there are steps you need to take if you want your fur friend to stay happy, healthy, and comfortable on your journeys.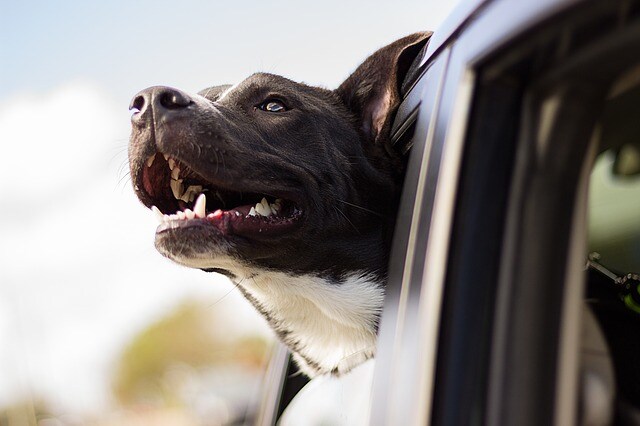 Keep your pet safe by bringing a collar with an ID tag that contains your contact information.
Keep your pet safe by bringing water and food. Bring more than you think you'll need, just in case.
Keep your pet safe by securing them in the vehicle with a crate
If you're on a long trip, make regular stops so your pet can exercise and relieve themselves.
You have a responsibility as your pet's caretaker to do what you can to keep them safe on the road. One of the smartest things you can do? Making sure you drive a pet-friendly car. At Hebert's Town & Country Ford, we have great options that'll suit your pet perfectly. Our location Minden, LA has an excellent selection.